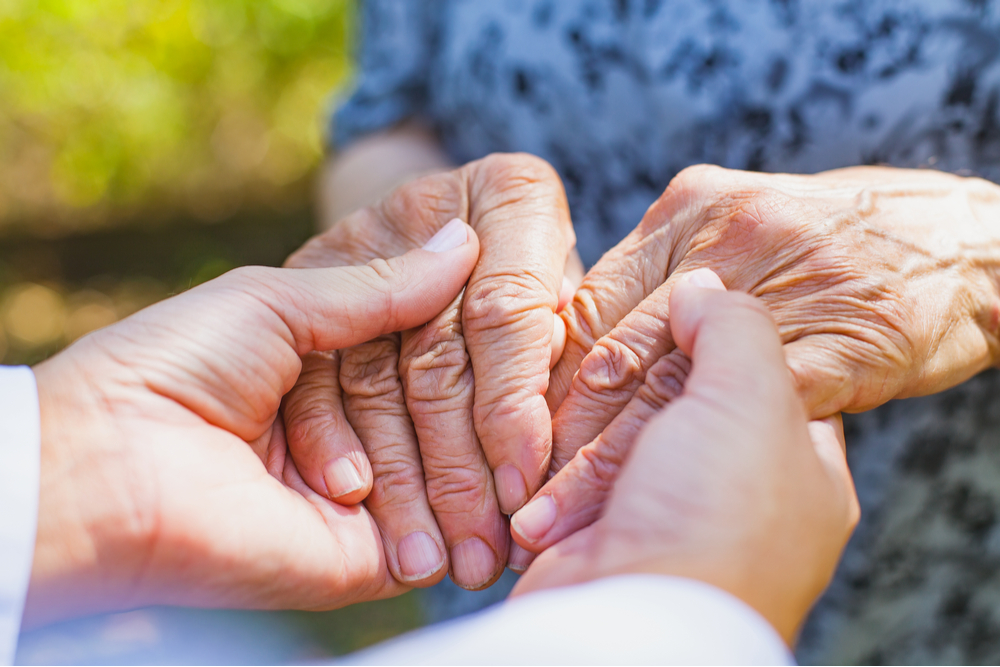 When Do Alzheimer's and Dementia Patients Need Full-Time Care?
The diagnosis of Alzheimer's and Dementia in a loved one is one of the most difficult diseases to encounter in someone we care about. According to US News and World Report, 5.8 million Americans suffer from this progressive disease, and it is very difficult to watch family members grow more confused and unable to care for themselves.
As a loving family member, you want to do everything you can to help your loved one to stay at home as long as possible, but at some point you may need the assistance of a skilled nursing facility or memory care provider so that your family member is safe from harm. There are several reasons why your loved one might need full-time care.
Physical Needs Are Unmet
In the early stages of dementia and Alzheimer's, patients can generally care for themselves and complete most of their daily routines such as bathing, toileting, cooking, and cleaning. As the disease progresses, however, it becomes more and more difficult to remember things like taking medicine, eating healthy foods, completing personal hygiene tasks, and other routines like exercise that keep a person healthy. If you notice a family member looking more frail or sickly, they may need more help than you thought, and full-time care should be considered.
Wandering/Patient Safety is At Risk
Along with their physical needs being met, safety is of extreme importance to patients with Alzheimer's and dementia. One hallmark of patients with Alheimer's is their tendency to be confused and to wander. Patients could leave the house in confusion, or could be more susceptible to dangerous falls as they wander around. If they still have a driver's license, they could drive somewhere in confusion, putting themselves and others in danger on the road. In addition, the characteristic forgetfulness of Alzheimer's patients at home could lead them to leave water running, leave the stove on, or do other unsafe things.
An Overwhelmed or Ill Caregiver
As much as you love your family member, the progressive nature of Alzeimer's disease can overwhelm you as a caregiver. The disease is marked by behavior changes and mood swings that are difficult to deal with, especially as they worsen. Care is often a 24 hour a day situation, and a caregiver can quickly become burned out if there is not enough assistance from other family and friends. Sometimes a spouse who has been caring for an Alzeimer's patient becomes sick themselves and cannot complete the tasks they have always helped with. In this case, other family members may need to step in and ascertain what is best for the health and safety of the couple.
Need for Routine and Socialization
Although being at home in familiar surroundings is important for Alzheimer's and Dementia patients, if a loved one spends all day in front of the tv or is too confused to follow a regular routine, the home may be doing more harm than good. Patients need to eat meals and sleep at regular times, and need some activities that will stimulate them. With full time empathetic support in a facility, confused patients can experience more routine and socialization.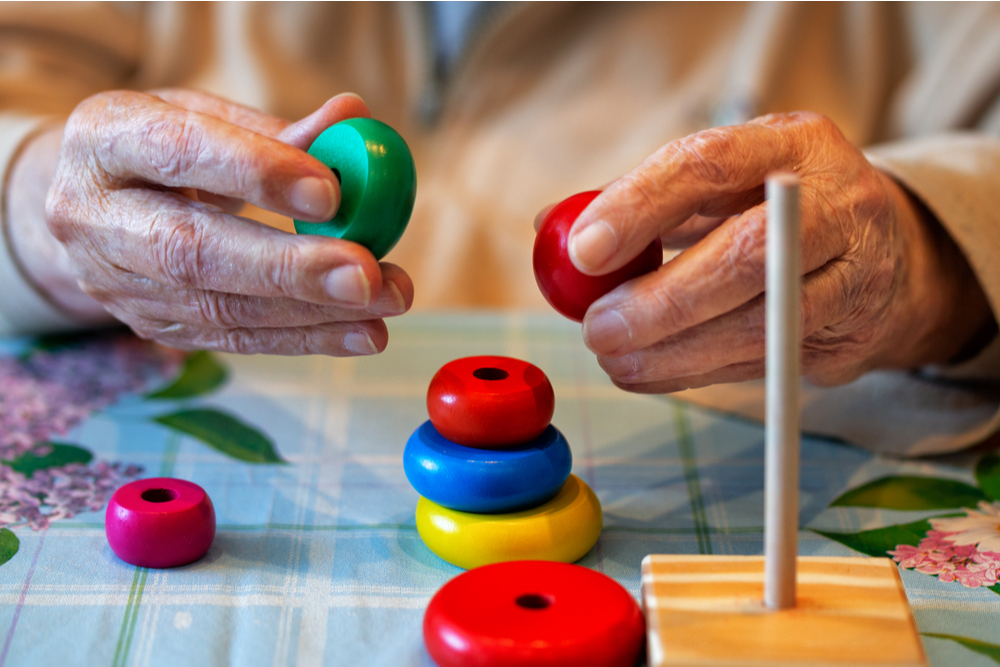 What Happens Next?
Deciding if a family member needs to move to a care facility can be heart-wrenching. But the patient's health and safety as well as their loved ones' have to be considered in the equation. Depending on the progression of the disease, patients with Alzheimer's can live in assisted living, skilled nursing, or memory care units. As the disease progresses, a memory care unit offers loving, trained staff members who are there night and day to help patients with daily living and to keep them safe and comfortable.
At The Inn at Belden Village, we take great pride in our memory care units for patients with Alzheimer's and dementia. Our state-of-the-art technology system, Vigil, is a non-intrusive way to gather data about each resident's normal behaviors so that assistance can be provided promptly when needed. Without monitor tags or bracelets, The Inn will feel more like home and caregivers can be sure that their family members are receiving attentive care—so that they can also get a good night's sleep themselves!
With the progressive nature of Alzheimer's and dementia, there may come a time when you are unable to safely care for your family member at home. But for the safety and health of all concerned, a quality memory care unit could be just what the doctor ordered. Contact The Inn at Belden Village to learn more!