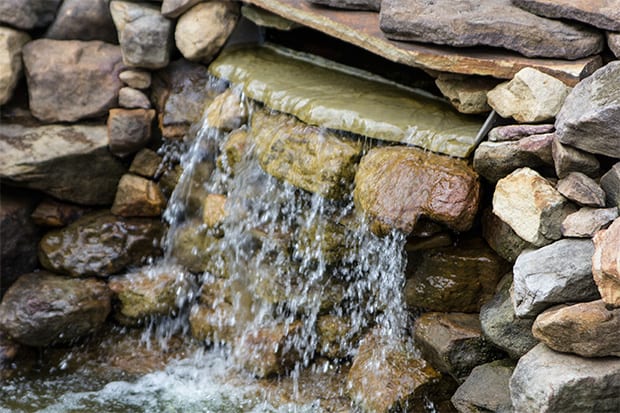 Hospice Care is designed to give supportive care to people in the final phase of a terminal illness and focus on comfort and quality of life, rather than cure. The goal is to enable patients to be comfortable and free of pain, so that they live each day as fully as possible. Hospice programs generally use a multidisciplinary team approach, including the services of a nurse, doctor, social worker and clergy in providing care.
Obtain Specialized Care with Hospice Care Services
Since emphasis is no longer on treatment, hospice services focus on providing the best quality of life possible for the time remaining. Hospice or palliative care involves teamwork that:
Aggressively Manages the patient's pain level
Provides emotional and spiritual counseling on death and dying to the patient
Gives support to the family members
Provides needed drugs, equipment and medical supplies
Offers bereavement care and counseling to the family
The concentration is on meeting the physical, spiritual and emotional needs of the resident. Hospice or palliative care is covered under Medicare, Medicaid, most insurance plans, HMOs, and other managed care organizations.
According to the National Hospice and Palliative Organization, "At the center of hospice and palliative care is the belief that each of us has the right to die pain-free and with dignity, and that our families will receive the necessary support to allow us to do so."
Find Coordinated Hospice Care Services
The Inn at Belden Village is part of a complete aging in place community. In keeping with our philosophy of carefully preserving the dignity of life, we can work as a team with hospice and palliative care agencies. The additional support of hospice combined with our excellent personal care staff provides a compassionate and specialized solution for those at the end of life. This option provides our residents and their families with the finest comfort care possible during this difficult time.
Care Conditions not related to the Terminal Diagnosis May still be Treated
Although hospice care does not aim for cure of the terminal illness, it may treat potentially curable conditions such as pneumonia and bladder infections, with brief hospital stays if necessary.
Visit Our Community to See the Care Provided
Please contact us with any questions about our hospice or palliative care services. Schedule a tour of our residence so we can show you what we do. Join us for a chef-prepared nutritious lunch in our beautiful dining room while getting the answers to your questions.