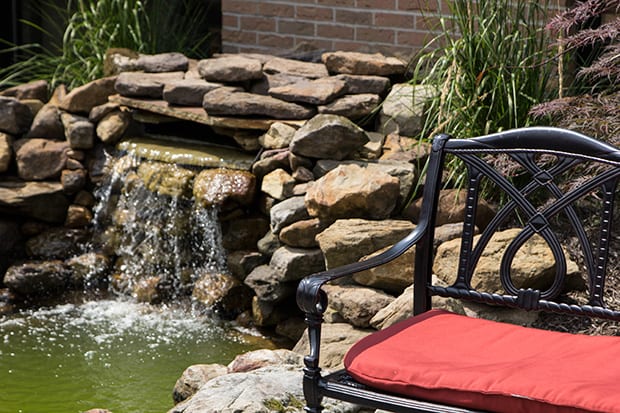 As each of us grows older, our views on life change. We begin to see the things that really matter to us. We see the value of things like dignity and independence even more acutely than we did as teenagers. We begin to fear that these will be taken away from us with our fading health as we age. At The Inn at Belden Village, we want to quiet those fears.
Celebrate Life
Years of professional experience and expertise motivated by a deep compassionate desire to preserve the dignity and joy of life in later years, have produced a senior assisted living residence second to none. We offer ways to enjoy life while reducing the burden of diminishing health. Learn more About Us.
Preserve Dignity of the Aged
Our goal at The Inn at Belden Village is to treat our residents with dignity and respect and to make their final years as long and happy as possible. We have been challenged by our founder to consider them as our parents, and to treat them as well as we would our loving parents.
Offer the Assistance that is Needed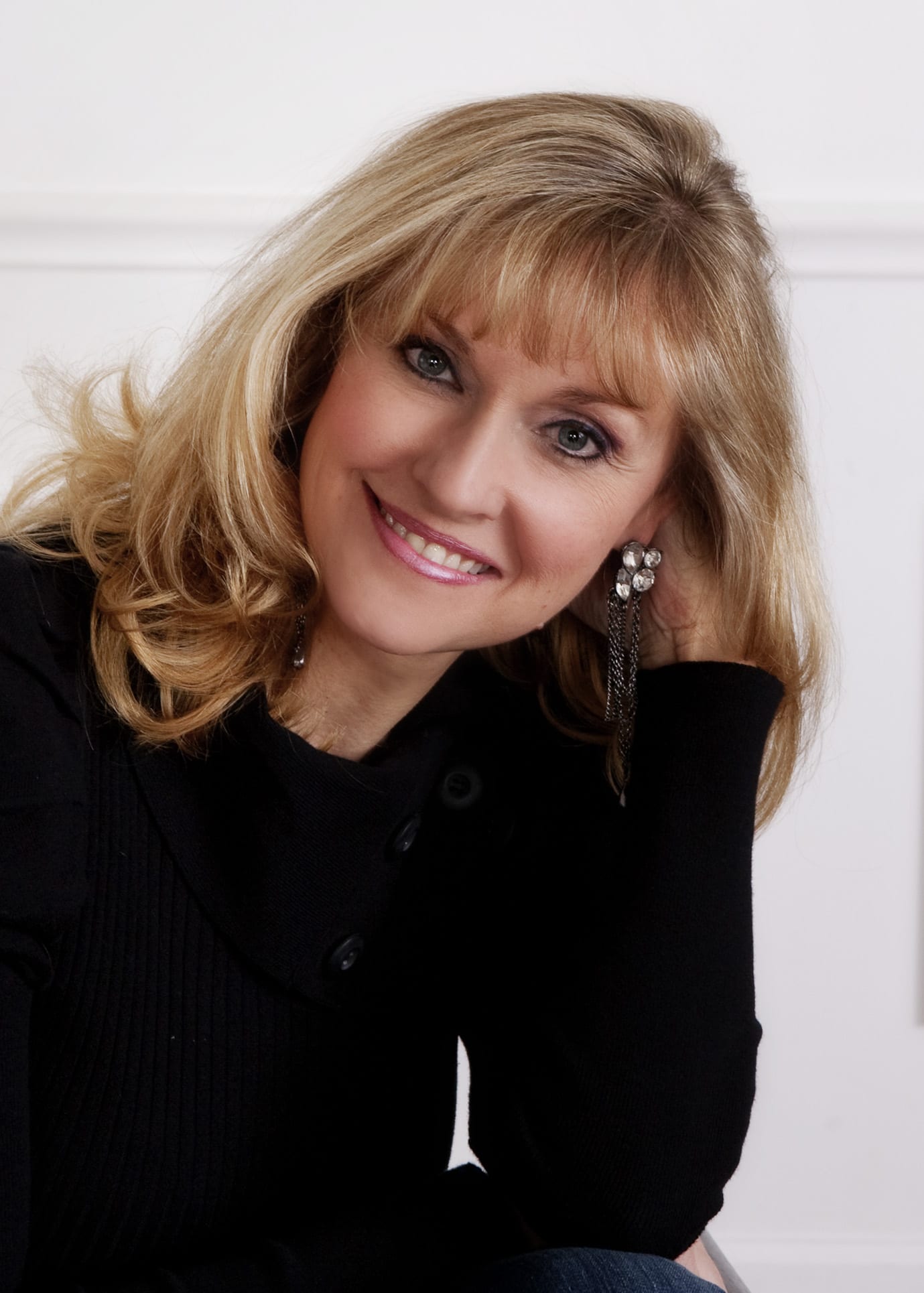 We, at The Inn at Belden Village, believe that our elders are to be honored, respected and treasured. Though the effects of time may take their toll, the value of our loved ones never diminishes. The Inn at Belden Village was designed to give as much assistance as one wants, as little as one needs, while carefully preserving dignity.
Honor and Cherish Our Elders
We believe every life deserves to be cherished, needs to be cared for, and longs to be needed. We know every person desires independence, the freedom to choose, a sense of dignity and self-esteem.
We recognize that life is a gift and deserves to be celebrated!
Please contact us if you have any questions or would like to tour our community.