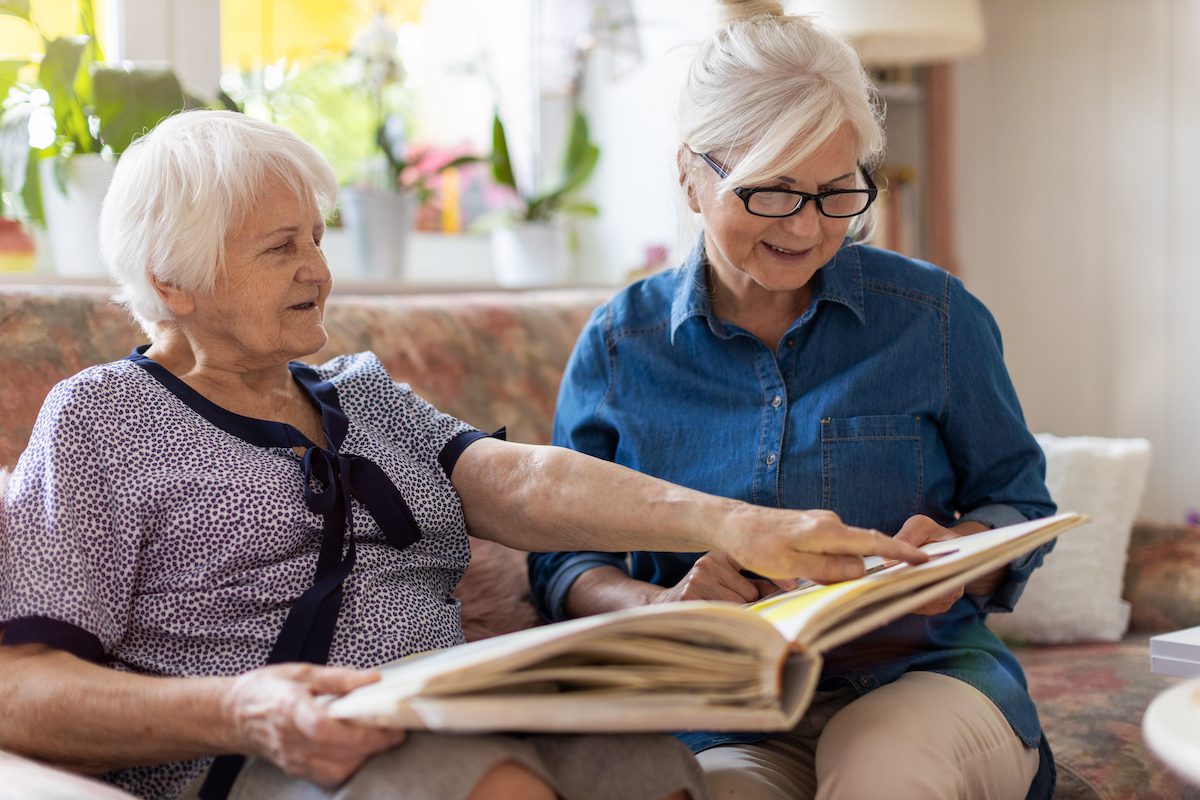 How To Help Your Aging Loved One Create a Lasting Legacy
We all have stories that are part of our personal history, and these stories are so important to pass on to future generations. Along with the stories come family traditions, special recipes, and pictures that keep the memories alive.
As people age, passing these things on becomes even more important before they get lost. And if your loved one lives in an assisted living facility, it is even more vital for them to tell their stories and to feel a sense of themselves. This is where you come in. There are many ways that you can assist your loved one with getting their stories told.
Make a Memory Book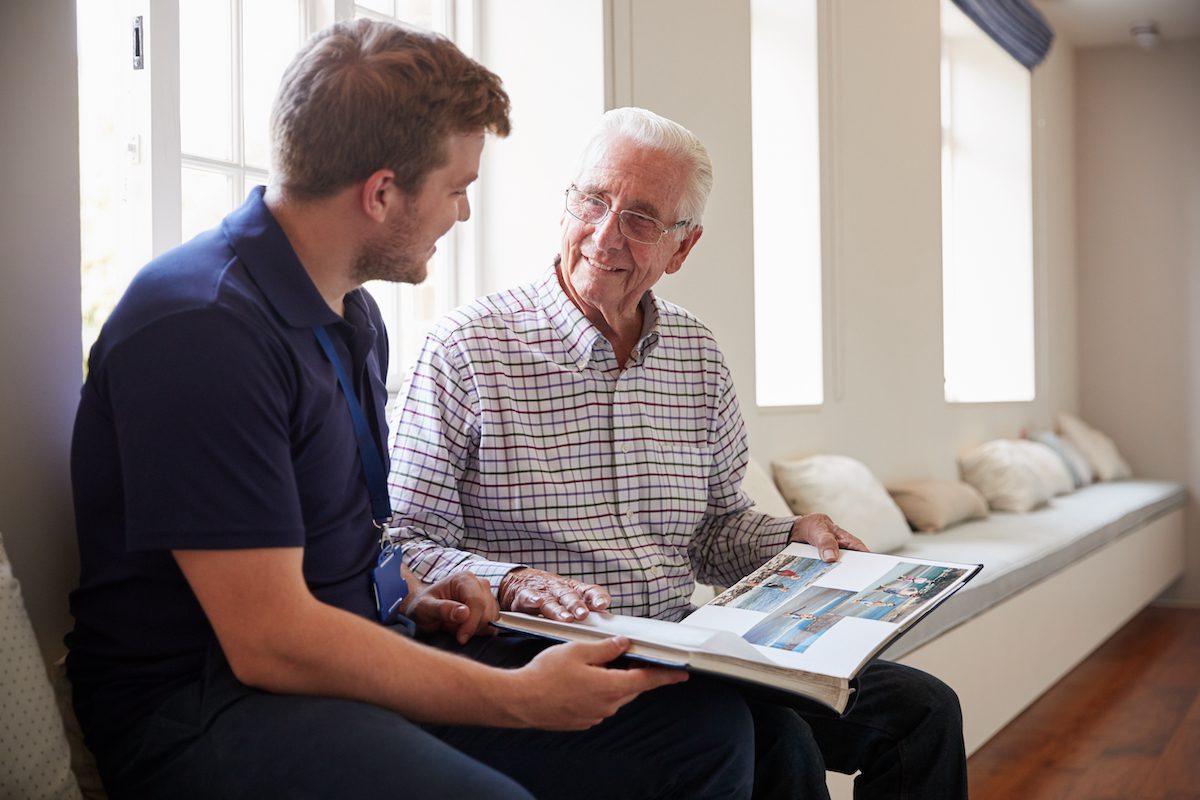 As the old saying goes, "A picture is worth a thousand words." Save a lifetime of memories and stories in one place by creating a memory book with your loved one. As you assemble pictures into a book or memory box, the stories are sure to flow. Make sure you label the photos with the names of aunts, uncles, and other family members. Even though it seems obvious to you now about who is who, having the names written down will help the information live long into the future. It doesn't matter if you create a traditional paper album, an online album, or a memory box. The important thing is that you organize your pictures all in one place.
Pass on Oral History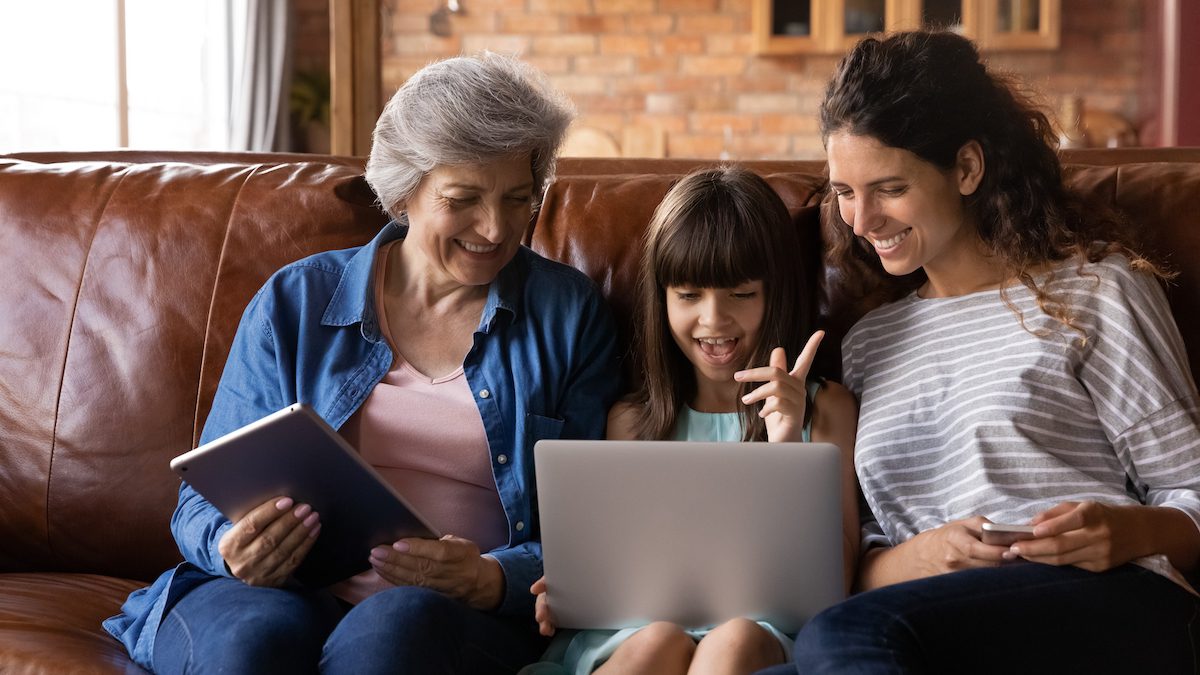 A life well-lived is no doubt filled with stories, and it is so important to hold onto them and keep them in your personal history. Set up some storytelling times with your loved one in the assisted living facility. You can even make it a party by adding a theme such as "wedding" or "birthdays," and bring snacks, props, or pictures to jog your loved one's memory. In addition to merely telling the stories, you can also record the stories on your phone or another device so that you can keep them forever.
Share Traditions and Cultures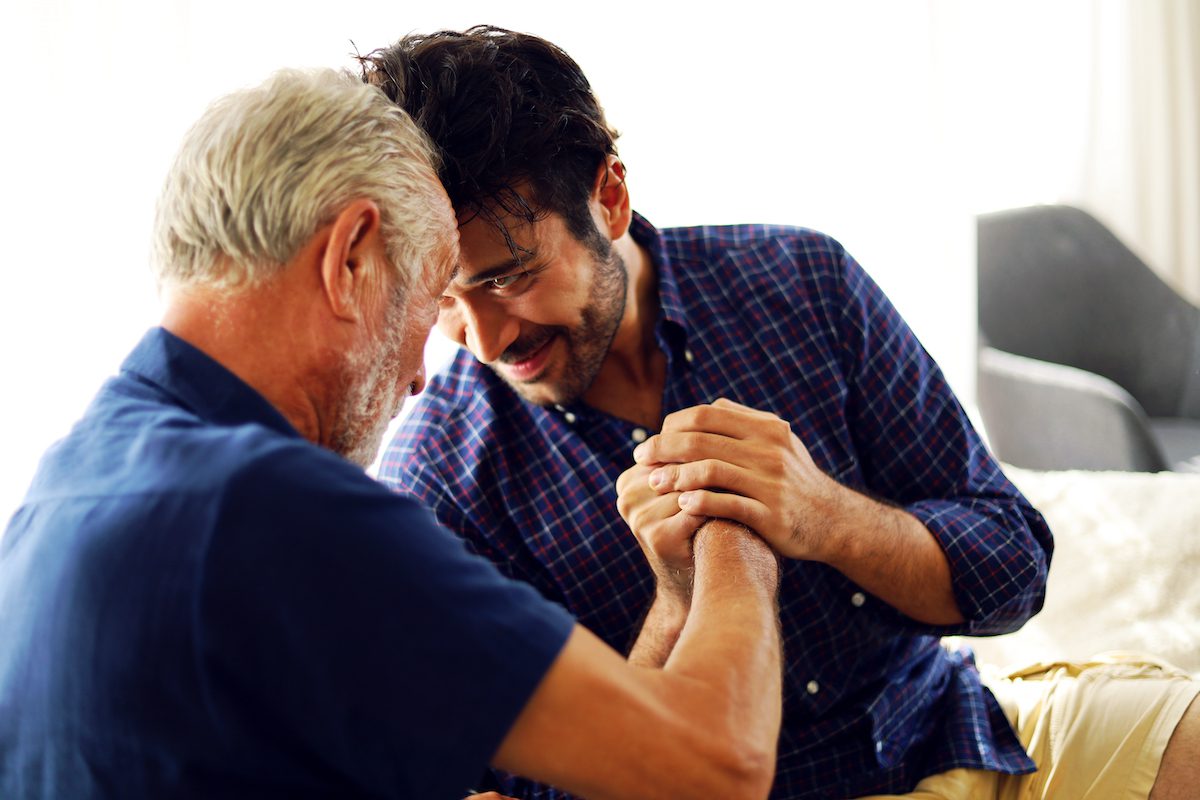 One thing that has the risk of being lost when someone passes on are all of the traditions and cultural experiences your loved one has had. Take some time to talk about your ethnic heritage, any important celebrations linked to your heritage, and other cultural stories or experiences that are important to share.
This is also a great time to discuss any specific family traditions, which are often linked to holidays. Many times families will do the same things year after year, and not really realize why. Talking about cultural traditions helps you to understand the "why" and will help the traditions live long into the future.
Hone in on Hobbies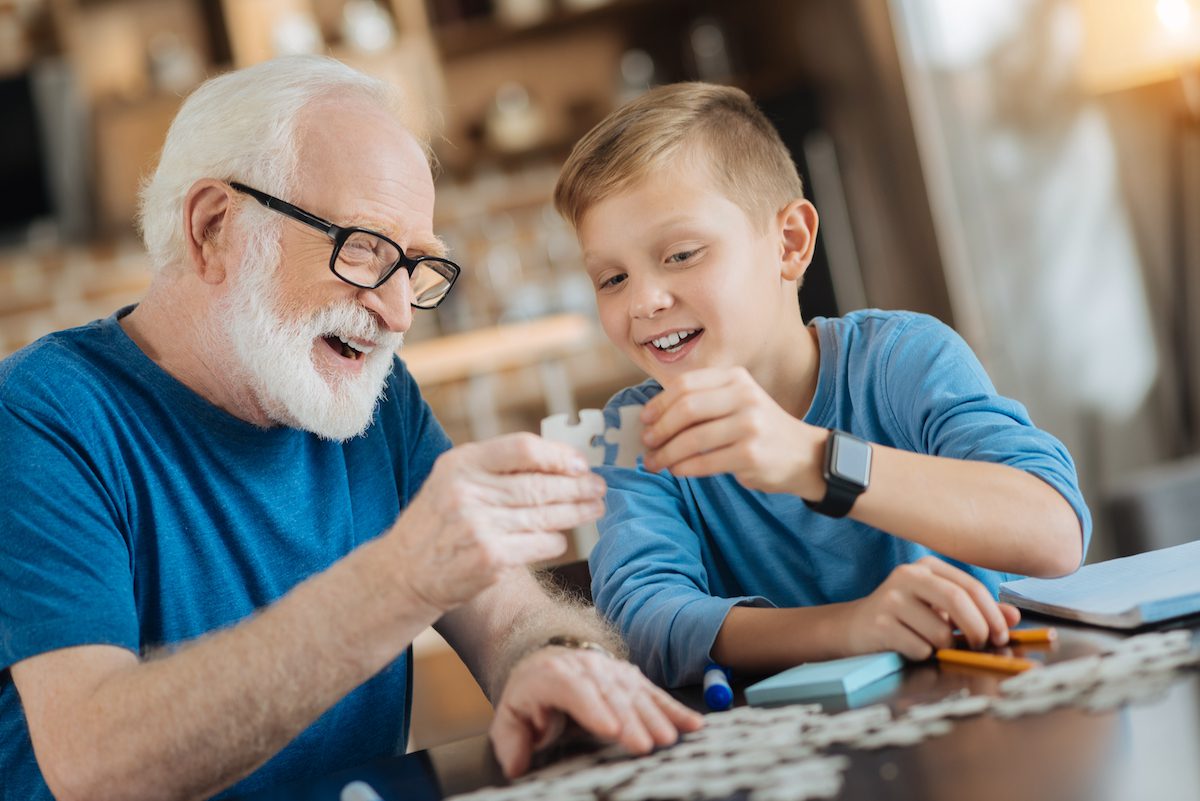 With a life well-lived, the odds are that your loved one has enjoyed a plethora of hobbies in their lifetime. It is very important that these hobbies are recognized and even passed down to the next generation.
If your loved one has gardened all their life, bring some potted plants to the assisted living facility to work on together. If your loved one enjoys card games, it is time to pass on the love of Euchre or Crazy 8's. And many people enjoy needlecraft or special books during their downtime. Now is the time to share favorite books, songs, or craft projects so they don't get lost — and you can make even more memories in the process!
Collaborate on a Cookbook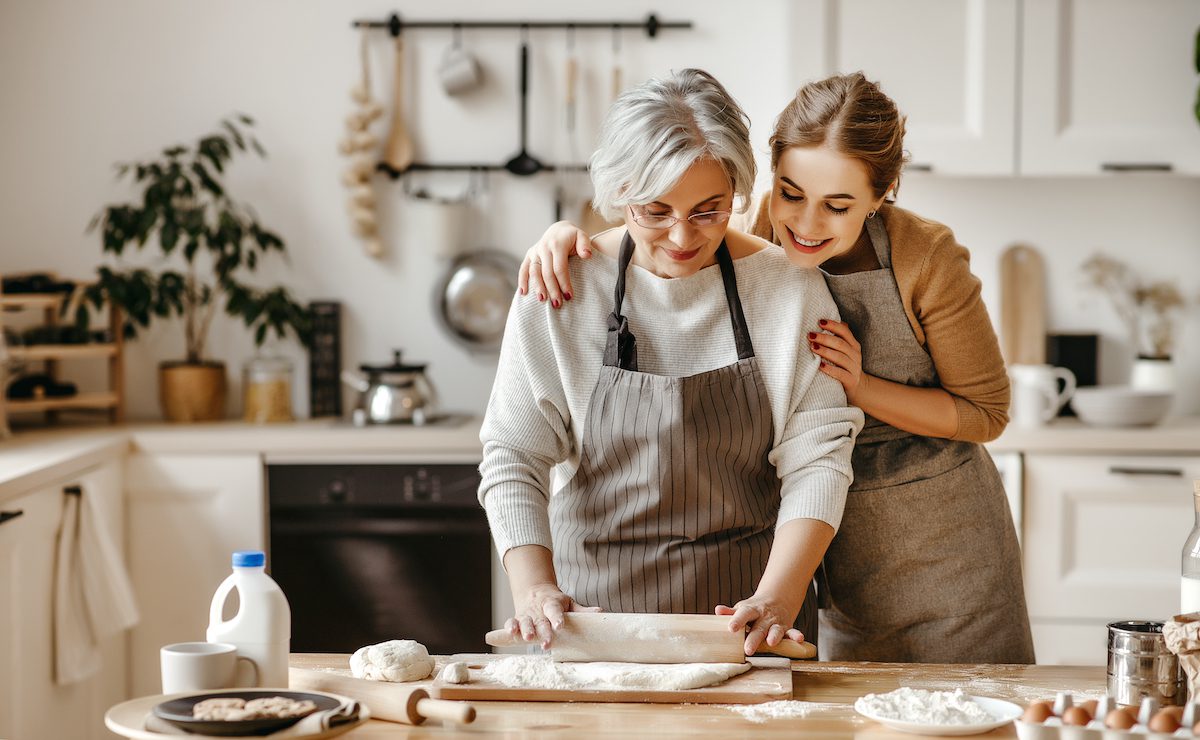 For many people, the way to their heart is through their stomach. And if your loved one has spent a lifetime cooking and baking to show you that you are loved, it is time to capture these beloved family recipes in one place. Recipe books are often linked to traditions, and this will be a fun way to keep your loved one's favorites alive. Even if you can't physically make the recipes with your loved one, writing down special family dishes is an excellent way to pass on traditions.
Legacies Live On at The Inn at Belden Village
We would all like to think that our thoughts, traditions, and passions will live on long after we are gone. At The Inn at Belden Village, we want to help your loved ones to celebrate their life, while giving them the special care that they need. We respectfully celebrate the life they have lived, and will do everything we can to honor their stories and share their traditions with your family.
Request a free lunch and tour of our facility today to experience the difference at The Inn at Belden Village.