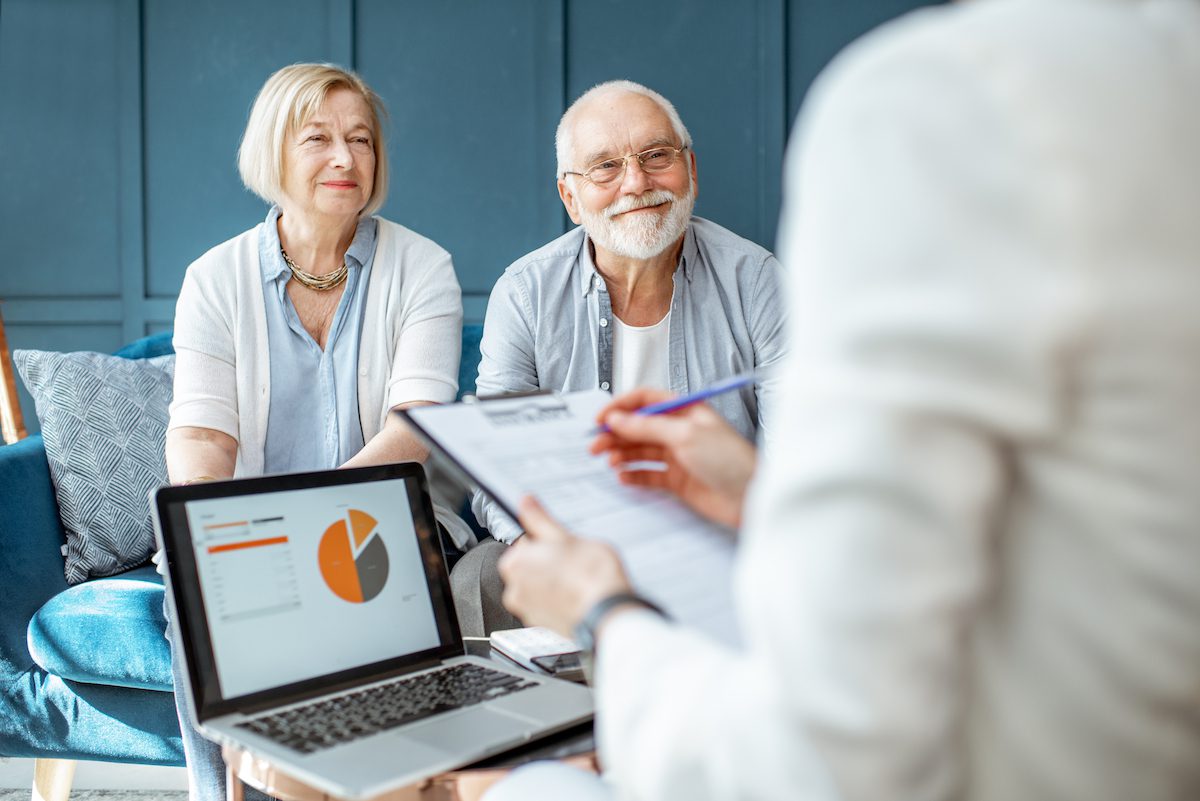 How to Plan Financially for the Move to Assisted Living
Making the move to an assisted living facility can be a difficult transition — physically, emotionally, and financially. It can be truly gut-wrenching to talk to your loved one about the prospect of moving out of their home. Equally challenging is the financial situation that this move can put you in.
If you are in this situation now and struggling to see how ends can meet, ease the burden by checking out some financial planning ideas. The earlier you can work out a plan for your loved one's financial situation the better, but it is never too late to consider alternatives that will help you to make such a move possible.
Consider Your Loved One's Needs
When it comes to assisted living, not all rooms are considered equal. Fees usually begin around $3,500 dollars a month, and can increase to $6,500 a month with amenities added or different levels of care that your loved one might need. If they have Alzheimer's or dementia, for instance, the starting cost is typically around $5,000 a month. Although no one has a crystal ball to predict what will happen to their health down the road, knowing the bottom line is important for planning purposes.
Once you know that paying for assisted living on a monthly basis is a formidable challenge, you know that you need to do some work and even get creative in order to afford it in the future.
Take Stock of Your Loved One's Assets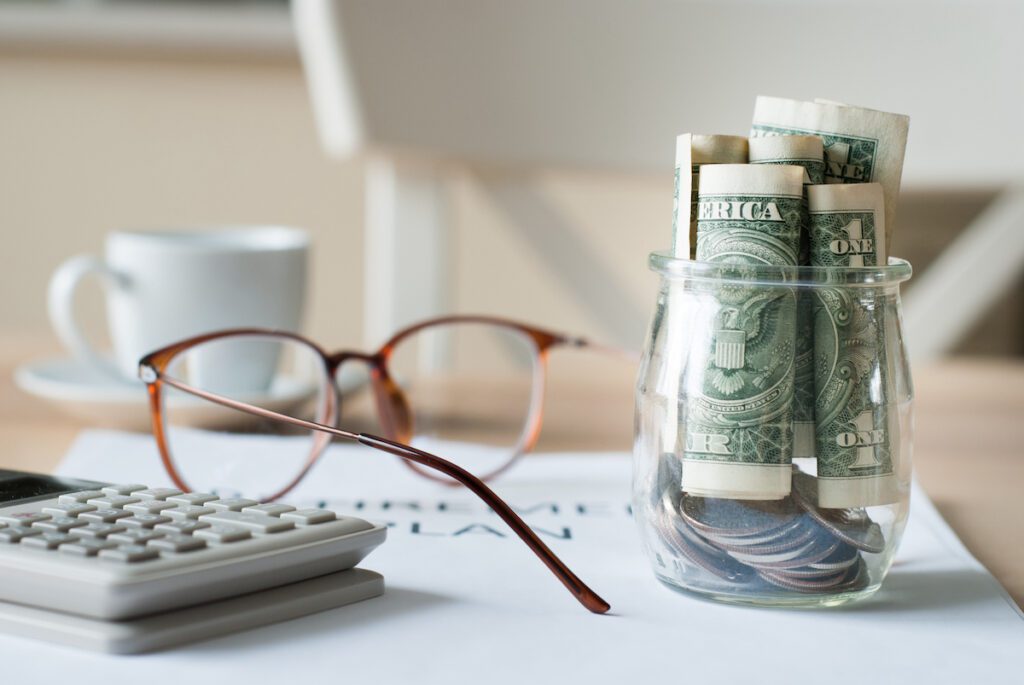 In order to plan financially for a move to Assisted Living, you and your loved one need to go into the situation with eyes (and hearts!) wide open. To that end, understand what money is in retirement savings, such as 401K, 403B, 457B, IRAs and Roth IRAs. Double check all balances, the penalty for withdrawal, and any other pertinent details.
Your loved one might also have access to other benefits you don't even realize, such as Veteran benefits. Check out all of the options and instructions at www.veteranaid.org to see if you might qualify.
Finally, determine how much money your loved one has coming in each month from Social Security or pension benefits, so that you have a firm understanding of how much money you are dealing with. Once you have crunched all the numbers, you will know what you can truly afford.
Meet With a Financial Planner
Not only can a financial planner help you understand what you can afford both now and in the future, he or she will also help you stabilize your plan of action. It's best to meet with a financial planner in advance of a serious health crisis so that you can prepare without panic.
A financial planner can also assist you at tax time, when you will be able to deduct the cost of long-term care services in your medical deductions section. Speaking of taxes, contact The Inn at Belden Village to receive a copy of the Assisted Living Tax Deduction Fact Sheet.
Buy into Long-Term Care Insurance
When looking into Long Term Care Insurance, the number one thing to remember is that there are a wide variety of policies that all have different benefits. Study your policy and talk to a professional so that you are covered for what you want to be covered for. This is definitely one policy for which you will want to read the fine print before signing on the dotted line.
Check out Medicaid Options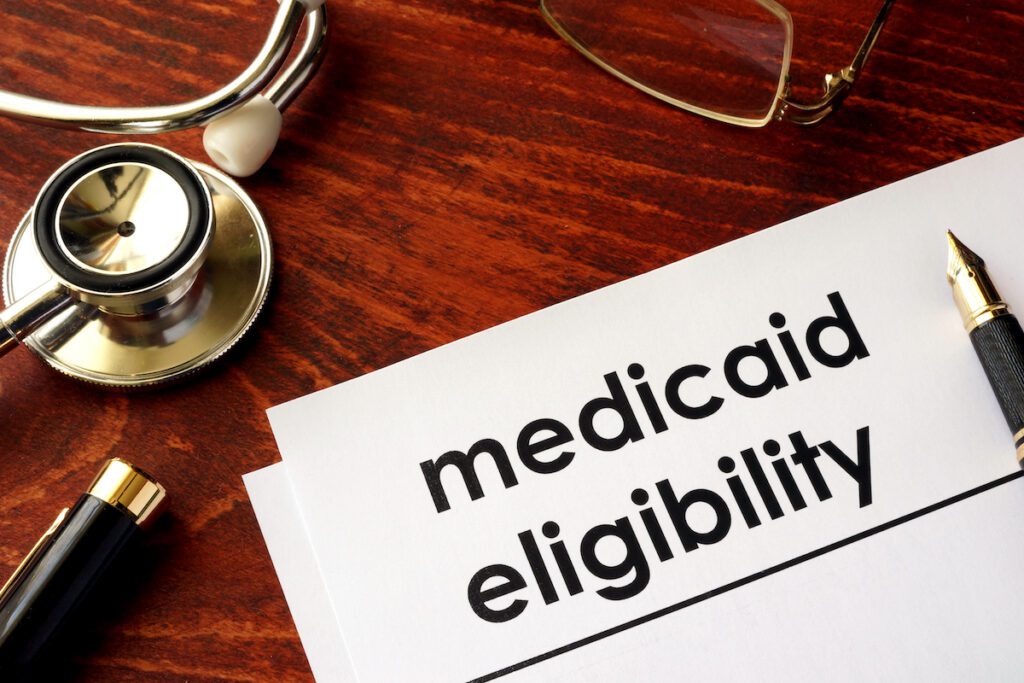 The state of Ohio implemented the Assisted Living Medicaid Waiver Program in 2006, which offers payments for assisted living services. If your loved one has Medicaid, this is certainly a viable option for you. Most places (the Inn at Belden Village included) require one year of self pay before they will allow the waiver to be implemented.
Get the Most For Your Money
It stands to reason that if you are paying a large sum of money for assisted living, you will really want to get your money's worth for your loved one's care. At The Inn at Belden Village, we offer a plethora of amenities that will keep your loved one safe and happy. With a beauty and barber shop, chapel, library, sewing room, and housekeeping and laundry on site, there are many helpful extras to be found. It's important to keep in mind that assisted living costs include much more than just room and board. Your loved one is getting access to great amenities that are designed to keep them happy and lively.
At the end of the day, knowing that your loved one is safe and happy at The Inn at Belden Village is priceless. But when it is time to make a payment, there are several good pieces of advice above to help you. Planning for the future takes time and forethought, but The Inn at Belden Village is a very special place that is well worth the wait. Contact us today to learn more or set up a free lunch and tour of our facility.