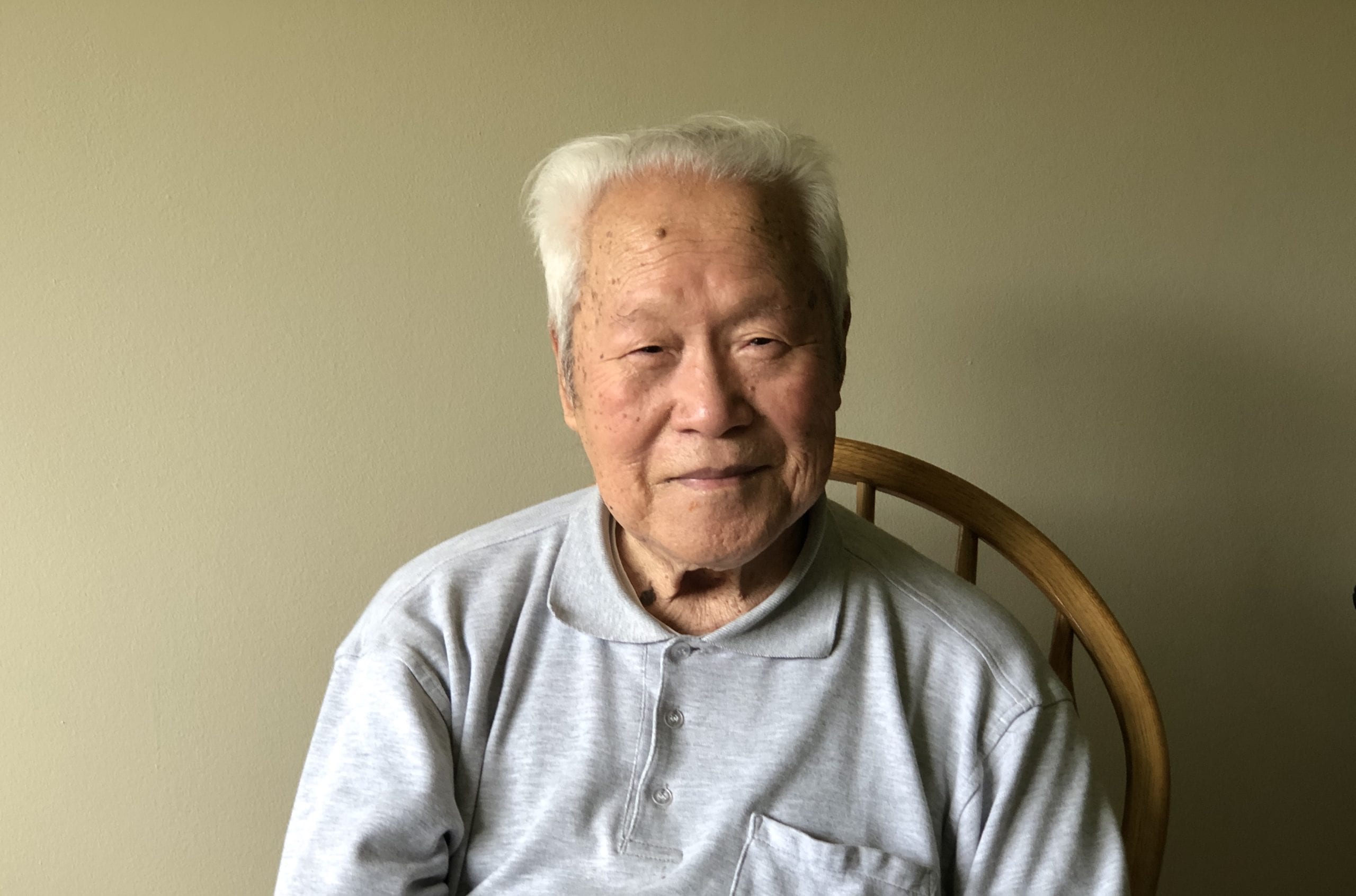 Senior Spotlight: Mr. Zhou
Life in China
Mr. Zhou was born in a small village in China near Beijing. As a boy, Mr. Zhou began studying traditional Chinese medicine by studying with a local master of medicine. Chinese medicine is what he lived and breathed for many decades of his life. He practiced medicine in China as his career and helped many people by prescribing herbal medicine and performing acupuncture.
When Mr. Zhou's daughter Jing was in high school, he went back to school himself to study more in the field of medicine. Jing is Mr. Zhou's only child who was also born in China. Her mom, Mr. Zhou's wife, sadly passed away about 17 years ago. Jing gave Mr. Zhou a grandson, Eric, who lives in the New England area.
Immersing Himself in American Culture
Since coming to The Inn at Belden Village, Mr. Zhou has learned so much about American culture, and he even had his first cheeseburger recently on a lunch outing! Because Mr. Zhou does not speak English, he does most of his communicating through hand motions and facial expressions. He has become very close friends with another resident here named Jim who recently had a stroke and has to communicate in a similar way.
Life at The Inn at Belden Village
When Mr. Zhou first came here to The Inn at Belden Village about a month ago in April of 2019, he said he felt like he was in heaven. He loves to play bingo and has started to get more familiar with the English numbers. He also loves to walk around, hang out with Jim, and eat yummy food!
Mr. Zhou's daughter Jing explained that she had a hard time finding an assisted living facility that was comfortable taking on a non-English speaking man. She was beginning to lose hope when she discovered The Inn at Belden Village. As soon as she called in, she was invited to come take a tour and was assured that Mr. Zhou would be comfortable at our facility. This made her feel really good about bringing him here.
When he's not immersing himself in American culture, you can find him in his room practicing Chinese calligraphy. This is a hobby he has practiced for many years. In fact, before coming to The Inn at Belden Village when his mind was stronger, he would write as many as 200 Chinese characters per day. This is a great hobby for him to stay close to his Chinese culture while also exercising his mind and his hands.