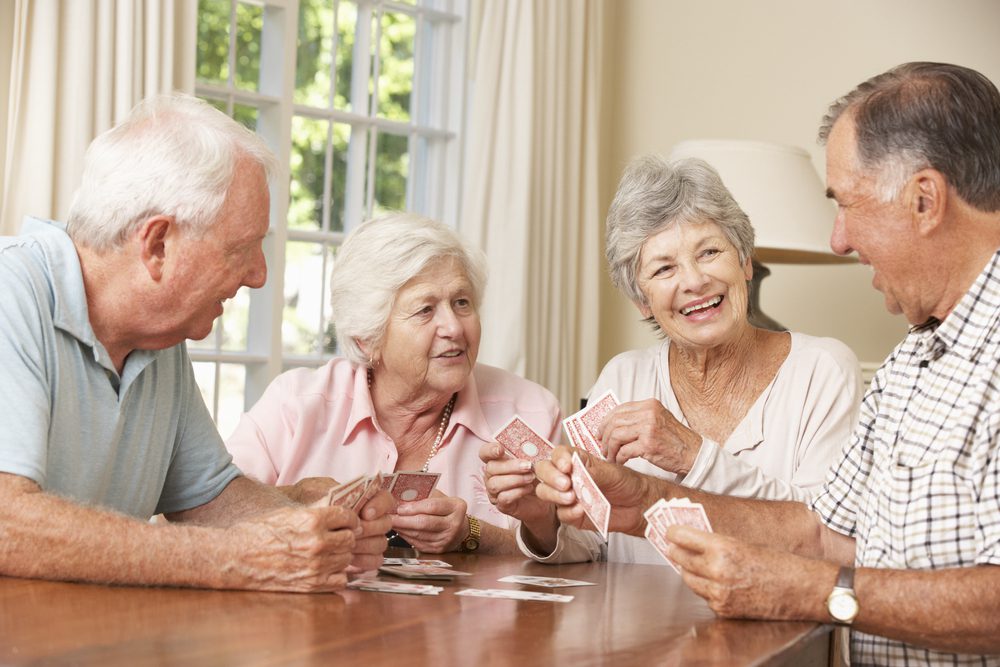 How to Make Friends When You're New to an Assisted Living Facility
Being the new kid is never easy, even if you are an "older kid" who is moving into an assisted living facility. But honestly, making friends when you are new on the scene is just as difficult at this age as it was when you moved to a new school back in the day. Add to that the emotional stress of moving into assisted living in the first place, and the situation can be tricky. If you check out the tips below, you or your loved one will be able to make a smooth transition and end up with some new friends to spend time with in the golden years.
Make the First Move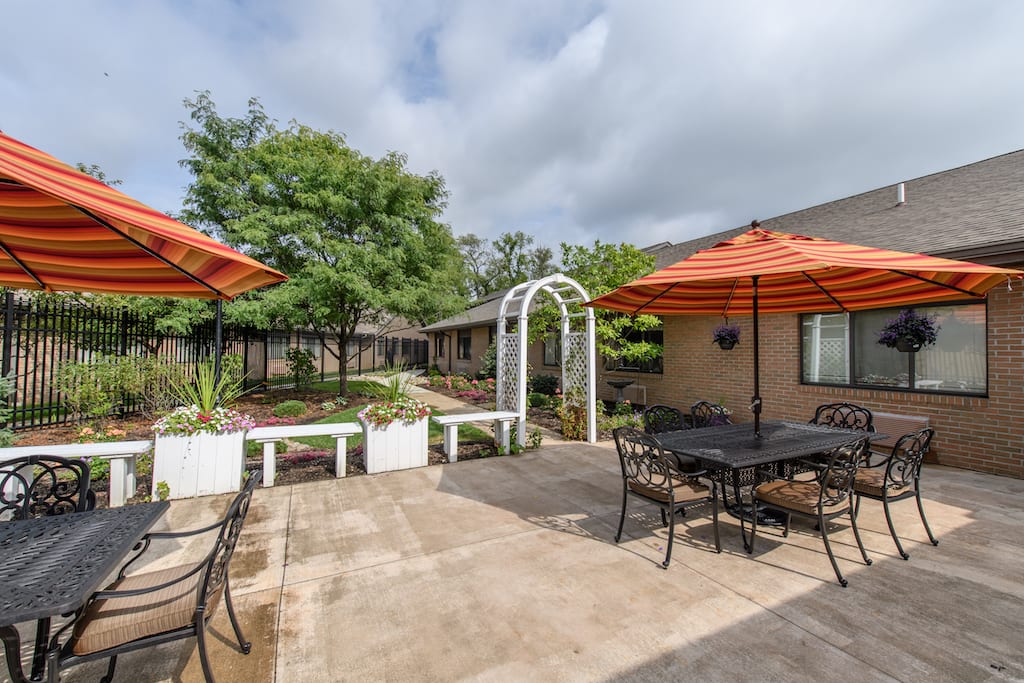 As the old saying goes, to have a friend you have to be a friend. This rule applies at any stage of life. If you want to make friends in assisted living, it helps to have an open mind and attitude and share a smile. Go into the common areas where people congregate and find someone to talk to. Be willing to say hello first and try asking a few questions to learn more about your new acquaintance. This can lead to more conversation, companionship, and ultimately new friendships.
Use Meal Time as Friend Time
At The Inn at Belden Village, we offer three meals a day of chef-prepared dining, and those are three chances a day to meet people and chat while you eat. If you are open-minded, the dining room can be a great place for good conversation! While you are enjoying a healthy and varied menu, you will have the time to learn more about your new friends. Everyone makes their way to the dining room each day anyway, so why not give it another purpose?
Participate in the Activities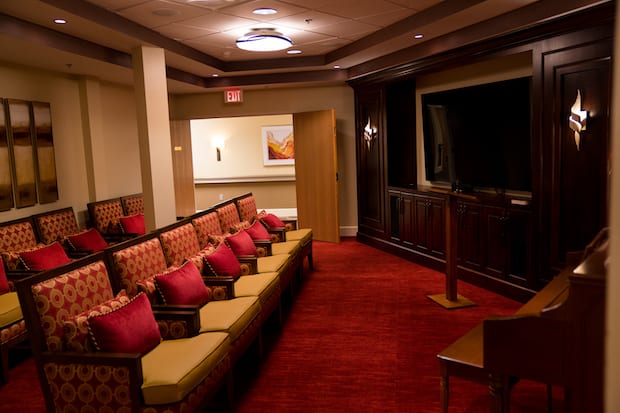 There is something for everyone to enjoy at The Inn at Belden Village. From the Tea and Sewing Lounge where you can chat with friends new and old while you sew, to the Health and Wellness Room where you can keep yourself in shape, there are many amenities offered. The Theater/Chapel and the Billiards Room are just a few favorites where residents can go to relax and enjoy each other's company.
Add a full calendar of activities to the mix, and it will be easy to make friends throughout a typical week. At The Inn at Belden Village there is such a wide variety of things to do. From Bingo to live entertainment, speakers to HDTV cinema movies, there is truly something for everyone. And if you go to an activity to enjoy the things you like to do, you are bound to meet some like-minded friends there. There are also many games to partake in, such as euchre, bridge, and board games. By the very nature of these games, you will end up talking to people and hopefully see them again the next time you play.
Delight in the Day Trips
At The Inn at Belden Village, we never want you to feel like you are landlocked and can't get out to enjoy the local spots. To that end, we offer off-campus day trips to get our residents out and about. These trips include shopping excursions, boat and train rides, as well as trips to dine out for lunch. These excursions would be a great place to meet someone new, or enjoy a friend that you are just getting to know.
Although it may seem unnerving to jump in and make new friends at an assisted living facility, you can definitely survive and even thrive if you follow the tips above. And when you move into a place like The Inn at Belden Village, we make it even easier to find a friend because there are already so many activities to partake in.
If you're interested in assisted living for yourself or a loved one, call The Inn at Belden Village today to set up a free lunch and tour!