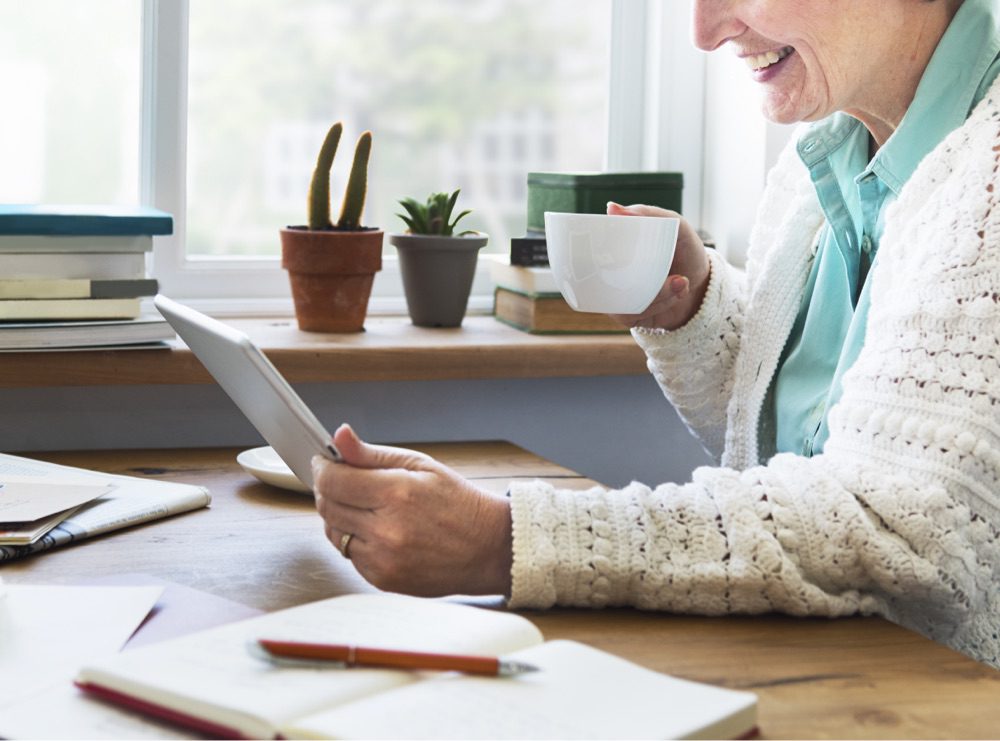 How to Stay Connected with Loved Ones in Assisted Living
When a loved one moves into an assisted living facility, there are many emotions that go along with the move. Change is difficult, and even in solid relationships, it's normal for there to be worries about staying in touch.
But it's important to remember that relationships can go strong no matter where you are in the world. And while it may change and evolve, you can still be there for each other in the best of ways. There are several tips that will help you maintain and strengthen your relationship with your loved one in assisted living.
Tap into Tech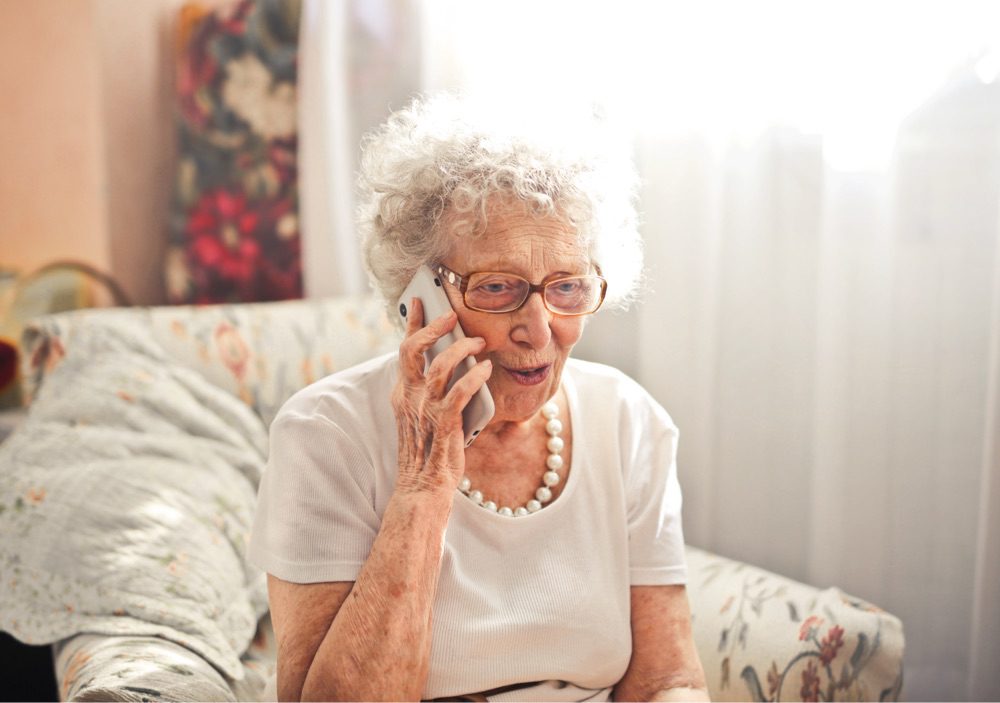 If you can't be as close to your loved ones as you used to be, using technology can help you bridge the gap. Facetime videos, Zoom calls, and even good ol' fashion phone calls can keep the connection going. Setting up a regular time each day or week to call is something that both you and your loved one can look forward to. Although you might wish you could be visiting in person, you can at least share some fun and some laughs over the phone.
Keep Up the Fun
If you're used to doing fun things with your loved one, the fun doesn't have to stop just because they've moved to assisted living!
When you visit, you can continue to do puzzles together or talk about your favorite sports. If you are a reader, reading the same book at the same time as your loved one can lead to some valuable conversations. Your loved one can get a book from our library and can also order any book from the Stark County District Library. Any kind of interactive way to stay connected is encouraged.
Picture This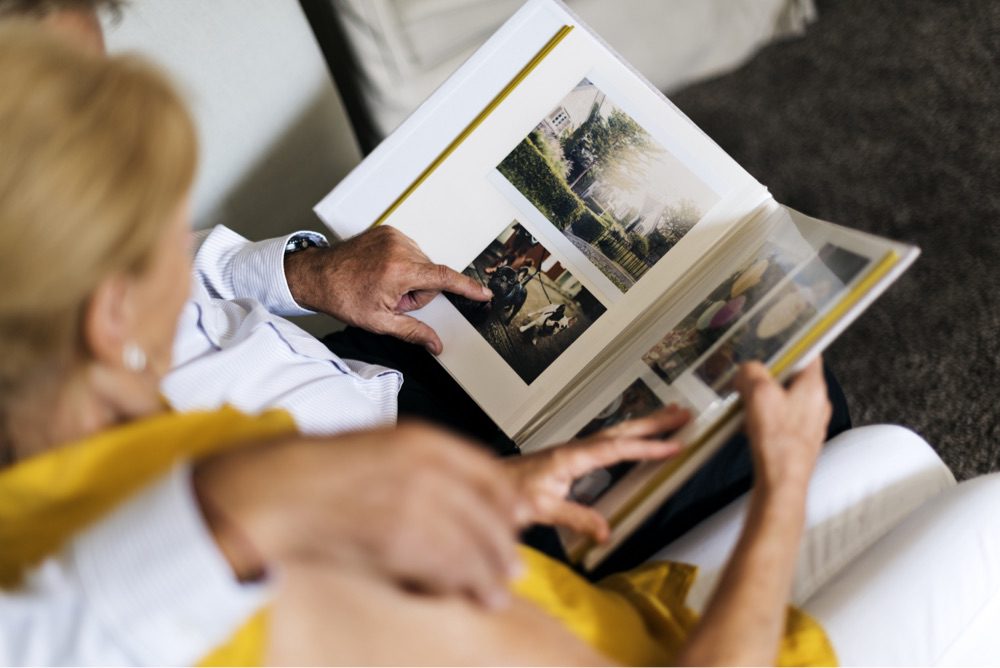 Whether you can visit in person or not, one marvelous way to stay connected with loved ones in an assisted living facility is to share photos. You can place photos of loved ones around the room to make your loved one feel more at home. You can also go through albums of photos together when you visit to enjoy memories and stories together. Once you start looking at old pictures, you will likely get talking and laughing and enjoy your time together even more.
Use Snail Mail
Traditional mail is a great way to stay connected, even if many people have moved on to electronic communications. Mail is fun to receive, especially for seniors in assisted living who get to show it off to their friends. You can even think beyond letters and cards and imagine how much fun a care package would be! Whatever you send, it will likely be met with overwhelming gratitude for your thoughtfulness.
Connect with Staff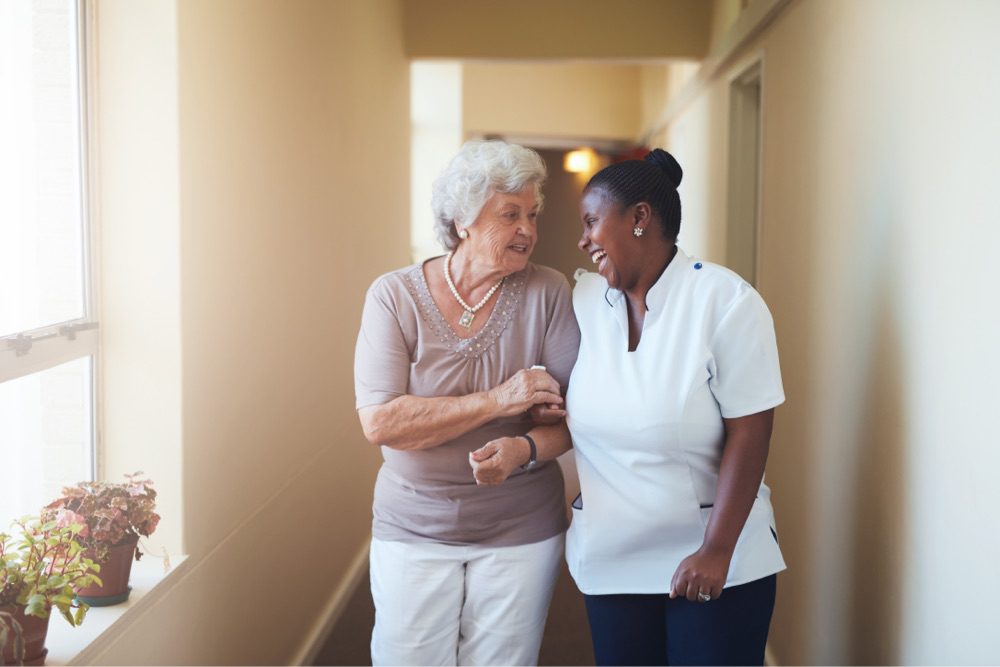 With your loved one in an assisted living facility, you will want to get to know the staff so that you can help them understand the idiosyncrasies of your loved one's situation. By talking with the personal care staff, you will be able to help them to understand your situation and create a more positive environment. When your loved one sees you positively interacting with staff, then they'll likely feel more safe to do the same.
Although moving to an assisted living facility may be a daunting move, the tips above can make the transition much more smooth while you keep your connection with your loved one intact. Learn more about The Inn at Belden Village online or schedule a free lunch and tour of our facility!