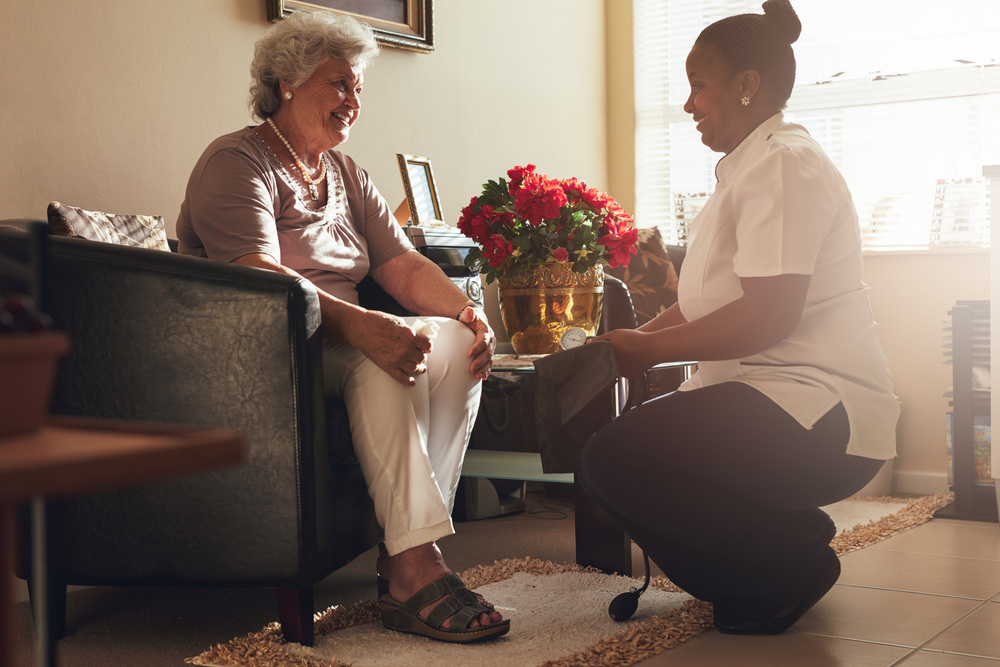 Five Must-Have Personal Items to Make an Assisted Living Suite Feel Like Home
Change can be difficult, and one of the most troublesome transitions a person can make is moving into an assisted living suite. If you have to help a loved one make this difficult move, this can be a trying time for all of you. Often, your loved one has been in their home for many years, and feels very reluctant to leave it. There are many unknowns about moving into an assisted living facility, and there is definitely a sense of nostalgia that can be overwhelming at times. But there are several ways to ease the transition and make an assisted living suite feel more like home.
With a little forethought and patience, you can help your loved one make the move more tolerable, and even make it something to look forward to.
Consider the Clothes
If you want your loved one to be comfortable in their new home, bring the clothes that they enjoy wearing. In general, he or she will be living a more relaxed lifestyle, so make sure that they have cozy clothing such as sweat pants and robes. They may also want to dress up a bit more for meals and activities, so pack some of their favorite outfits. Make sure that they pack coats and shoes for journeys outside the assisted living facility. In addition, you should consider that they will probably need to downsize their wardrobe, as they will not have much space for a lot of clothes. You can lend a huge helping hand to make sure they're favorites are packed and ready to go.
Peruse Their Pictures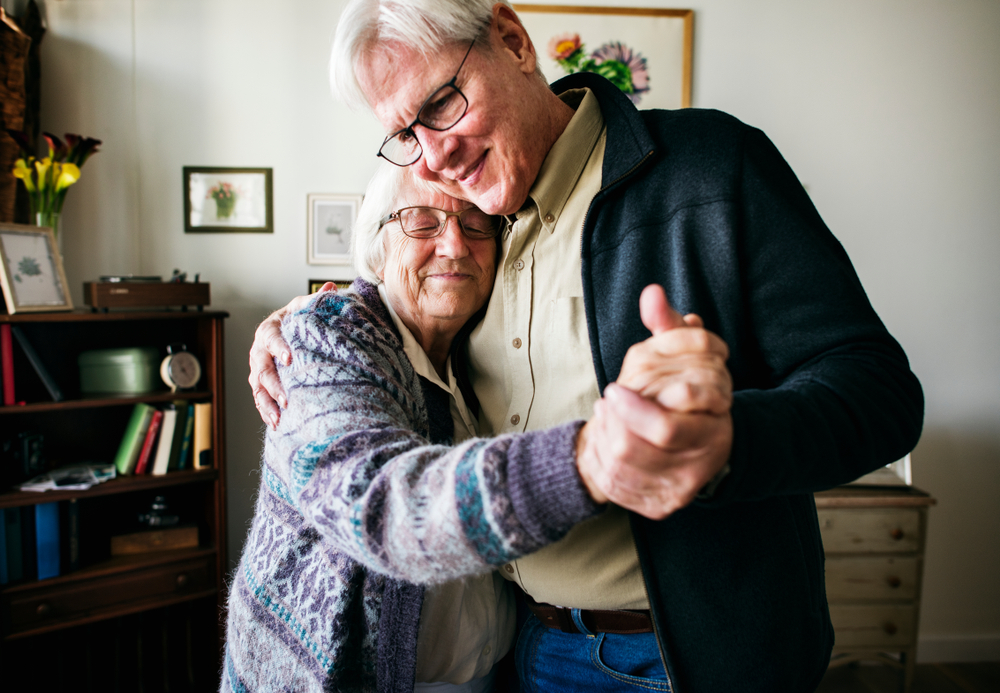 Surrounding your loved one with pictures is a great way to help them feel like they are home and loved. Pictures of them in their younger years, of near and dear family members, and of fun events will all spruce up the assisted living suite. Also consider art that can be hung on the walls to make the space feel more cozy and akin to their decor style. Although the space is more limited than in a full home, bringing beloved knick knacks or pieces of art will help make your loved one feel like they are in their very own serene space.
Figure Out the Furniture
Because some assisted living suites are unfurnished or only come with the essentials like a bed and dresser, it will be up to you to help your family member supply the other furniture they may want in their room. A bedside table is important to keep things handy and easy to access by bed for your loved one. Another must-have piece of furniture is a plush chair like a recliner. Your loved one will need a comfortable place to relax, and you might even consider a lift chair that will help them get in and out of it more easily. Not only will these items help make the suite more inviting, but having furniture from home will help ease the shock of a new environment.
All Things Comfortable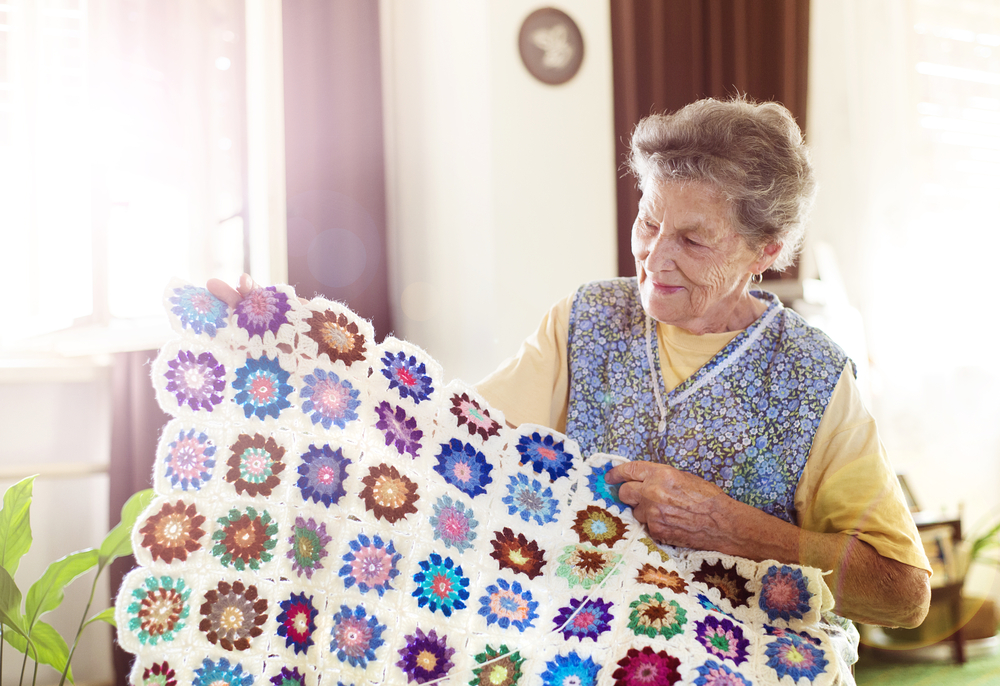 Your loved one's time in an assisted living suite should be all about comfort and security. To this end, help pack cozy items from home that will make them feel more like themselves. If they have the same bed size, personal bedding will be a welcome sign from home. Also bring special blankets, quilts, and towels that will offer a soft touch and reminder of home. Anything that makes them feel more like themselves would be a welcome addition in their assisted living suite.
Entertainment Devices
Odds are your loved one will have more time on their hands in an assisted living suite, so prepare them for this downtime with some sort of entertainment. Many people choose an electronic device such as an iPad, a computer, or a television to pass the time. Even though there are a lot of activities offered in assisted living facilities like The Inn at Belden Village, having their own devices will keep your loved one occupied during the day. Along with electronic devices—puzzles, books, word games, and cards are all great ways to pass the time.
Although moving to an assisted living facility can sometimes bring a sense of unease, if you take the time to help your family member surround themself with the comforts of their old home, they will feel much more settled and satisfied. From their favorite robe, to a picture of their grandkids, mementos from a life well-lived will go far in making them feel cozy and happy in their new home.