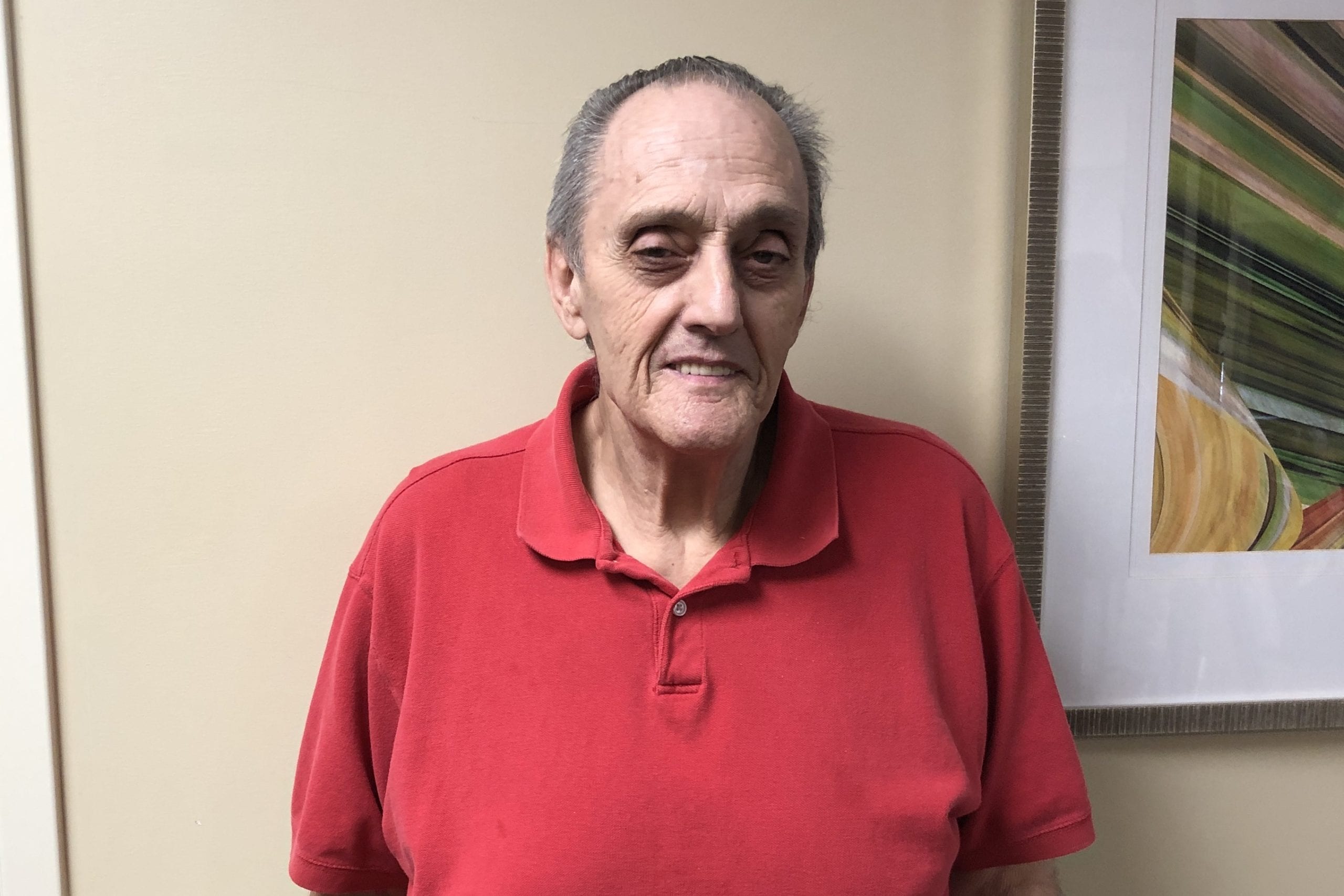 Senior Spotlight: Joe Basile
Joe's Early Life
Joe was born in Cleveland, Ohio, and spent his childhood roller skating at the local rink. He loved to roller skate, and was actually really good at it! After attending East High School, Joe joined the U.S. Merchant Marine Academy and became a licensed Merchant Marine Officer. With 95 percent of the world's products transported over water, these leaders are vital to the effective operation of our merchant fleet for both commercial and military transport in peace and war. The Merchant Marines are vital to the transportation of cargo and passengers overseas. While they are not part of the military, they do run a number of ships that supports the Navy.
A Hard Worker at Heart
For some time, Joe worked as a short order cook at Brown Derby. He didn't necessarily have a passion for cooking, but he took whatever job he could to support himself and his family. During that time, he got married and eventually ended up working at Mactac for the majority of his career running machinery, where he eventually retired.
Family Adventures on the Water
If there's one thing Joe really loves, it's boats! He and his family have created so many fun memories boating, tubing, water skiing, and pretty much any other water sport you can think of. Joe's niece who often comes to visit him at The Inn at Belden Village has many fond memories getting out on Joe's Sea Ray and going tubing.
We're so glad to have Joe with us here at The Inn at Belden Village. We love his ornery sense of humor and great stories he has to tell. Looking forward to many more years with Joe!