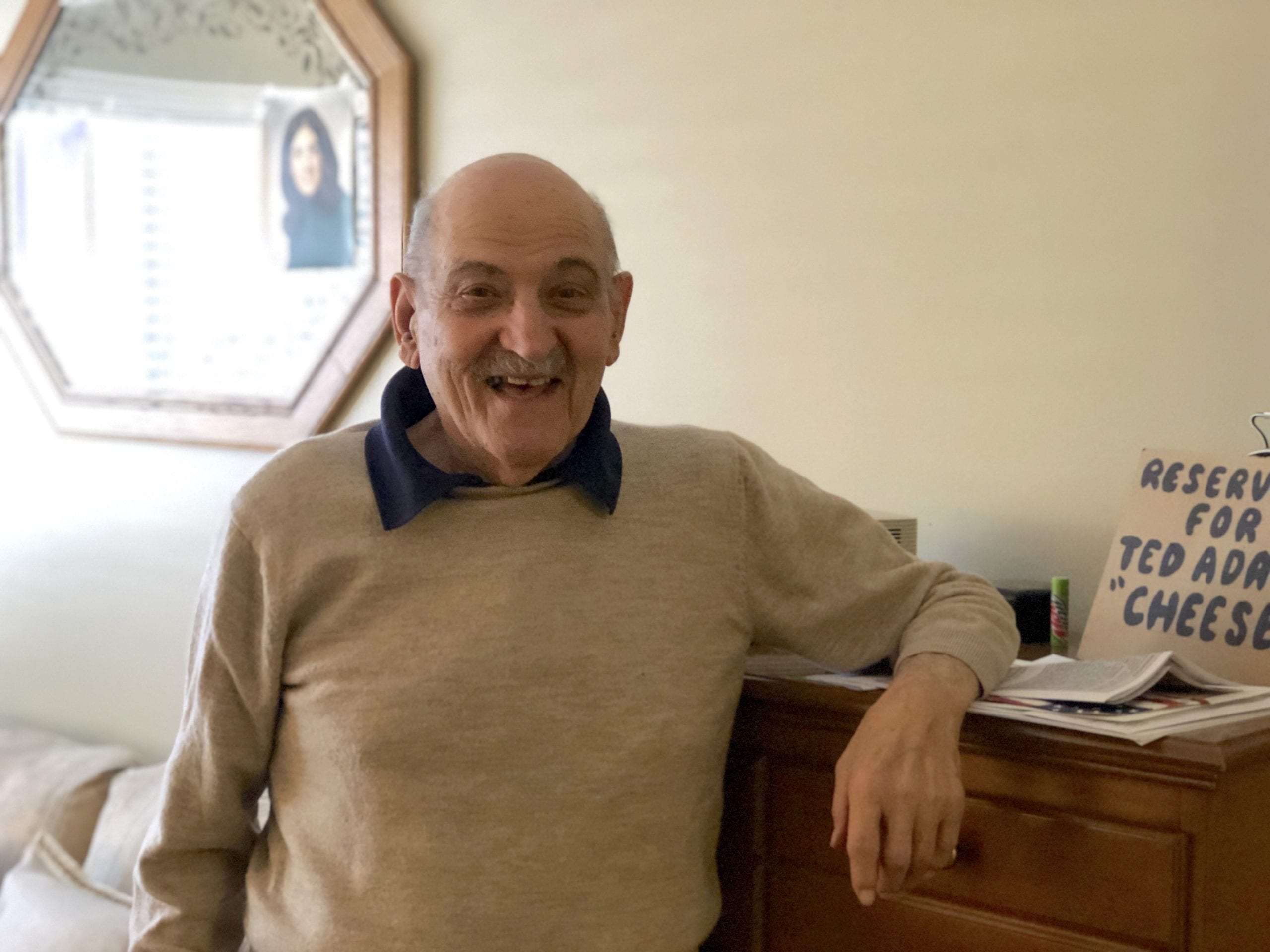 Senior Spotlight: Ted Adams
Ted Adams was born and raised in Canton, Ohio, alongside three other siblings. He is part of a big Greek Orthodox family. Ted attended Canton City Schools and graduated from Timken High School in 1947.
A Pro Bowler and Machinist
During his teen years, Ted became interested in bowling, and that's something he continued to do all his life. Just three years ago, he was inducted into the PBA Hall of Fame. After high school, Ted got into machine shop and went on to become a machinist, securing a job at Ford Motor Company. He worked in a plant in Canton foraging dies for his entire career. But there was a break in there where Ted was part of the United States Army from 1950 to 1952, when Ted was just 23 years old.
Love, Loss, and a Positive Outlook on Life
Ted was married when he was younger and had a beautiful daughter named Rebecca who has since passed away. Later on in life, Ted met the love of his life, Audree, and the two were married. Ted lost Audree just a few years ago, and although he has experienced a lot of loss in his life, he still is able to maintain such a happy and positive outlook.
Ted at The Inn at Belden Village
Ted has been loving his short time here at The Inn at Belden Village. He is fortunate to have some other family here as well—his sister Sophie and his nephew Mike. He loves meeting new people and chatting, and he's already made quite the splash at our Veterans Day celebration where he recited his favorite war poem aloud, "In Flander's Fields" by Captain John McCrae. If you ever run into Ted while you're here, be sure to get him to recite it for you!
Are you looking for a safe and compassionate home for a loved one? If you're interested in our assisted living facility, be sure to schedule a free lunch and tour to learn more about what we offer!