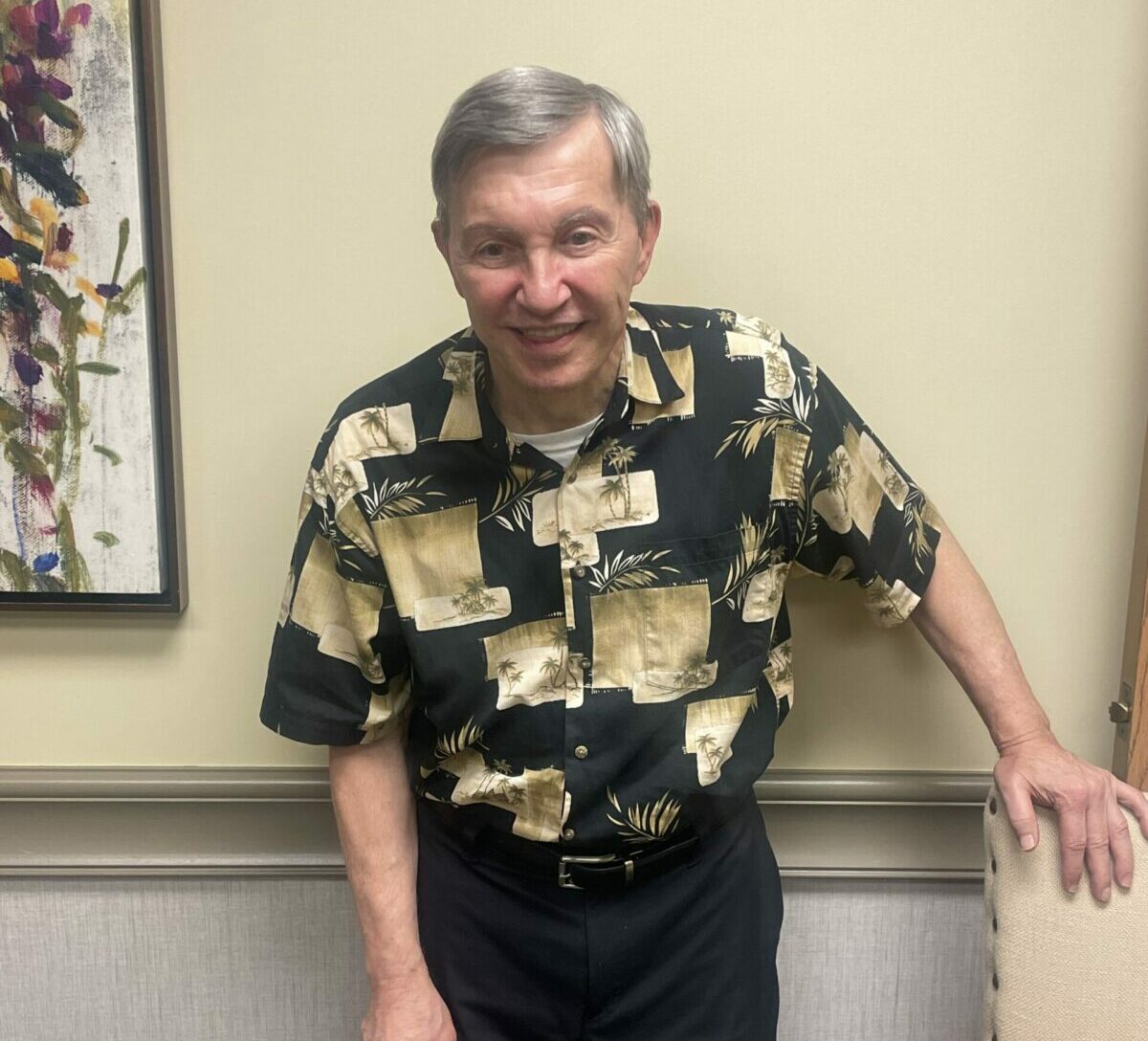 Senior Spotlight: Craig Smith
Growing Up in Canton, Ohio
Craig Smith was born in Canton, Ohio in 1951 and has lived here all his life. In high school, Craig had friends that spanned different crowds, both the intellectuals/brainiacs and the sports crowd. In fact, he's quite the mix of intellectual and athlete himself.
Craig was in the National Honor Society as a junior and senior at Canton Lincoln High School. He also played on the football and wrestling teams, and even went on to wrestle at Hiram College in Streetsboro. Although he started off studying biology, he ultimately made the switch to accounting.
His studies led him to pursue a career as an accountant. While he didn't end up earning a degree in college, he was able to pass the CPA test with flying colors (thanks to that strong intellectual side!).
Family Means Everything to Craig
Craig was married to Linda and met her on a blind date at a singles function at Canton Baptist Temple. He has three children: Steve, Pam, and Heather who is deceased. His son, Steve, has six children, and he, his wife, and their kids come to see him often at The Inn at Belden Village. His daughter, Pam, lives in Minerva with her husband and three children. In total Craig has nine grandchildren and one great grandchild.
Making Friendships and Staying Busy at The Inn at Belden Village
Craig has lived at The Inn at Belden Village since March of 2022. After touring a few different assisted living facilities in the area, he felt that ours was the right fit for him. While living here, he has really enjoyed the socialization and friendships he has made in his men's group.
He can confidently say that he has been enjoying his time here with us. Before he moved in, he wasn't sure if he would have things to keep him busy, but he can usually find things to do from morning until night. In fact, he loves watching movies and is known for getting other residents rounded up for theater time and other evening activities. Craig is very close with our Activities Director, Debbie Brindack. He works with her to accomplish a lot for the residents' activities and the activities room.
Craig has also been enjoying the food prepared by our Executive Chef and kitchen crew, specifically the spaghetti and Salisbury steak. The desserts certainly don't hurt either, but he has found that they can really start to sneak up on you! The trips on the community bus every Friday to go out to lunch are a lot of fun for Craig and his best buddy Denny Cutlip.
"Overall, I am really enjoying life here at The Inn at Belden Village! I love helping the other residents and, most of all, I have enjoyed leading six of my friends to Jesus Christ to assure their place in Heaven," says Craig.